Turn your Photos to Cartoon with these 7 Andriod Apps
Many people spend their leisure time doing different kind of things but the photography lovers always try to find new techniques that will improve and polish their abilities. Android give them a big platform to make photos of their choice.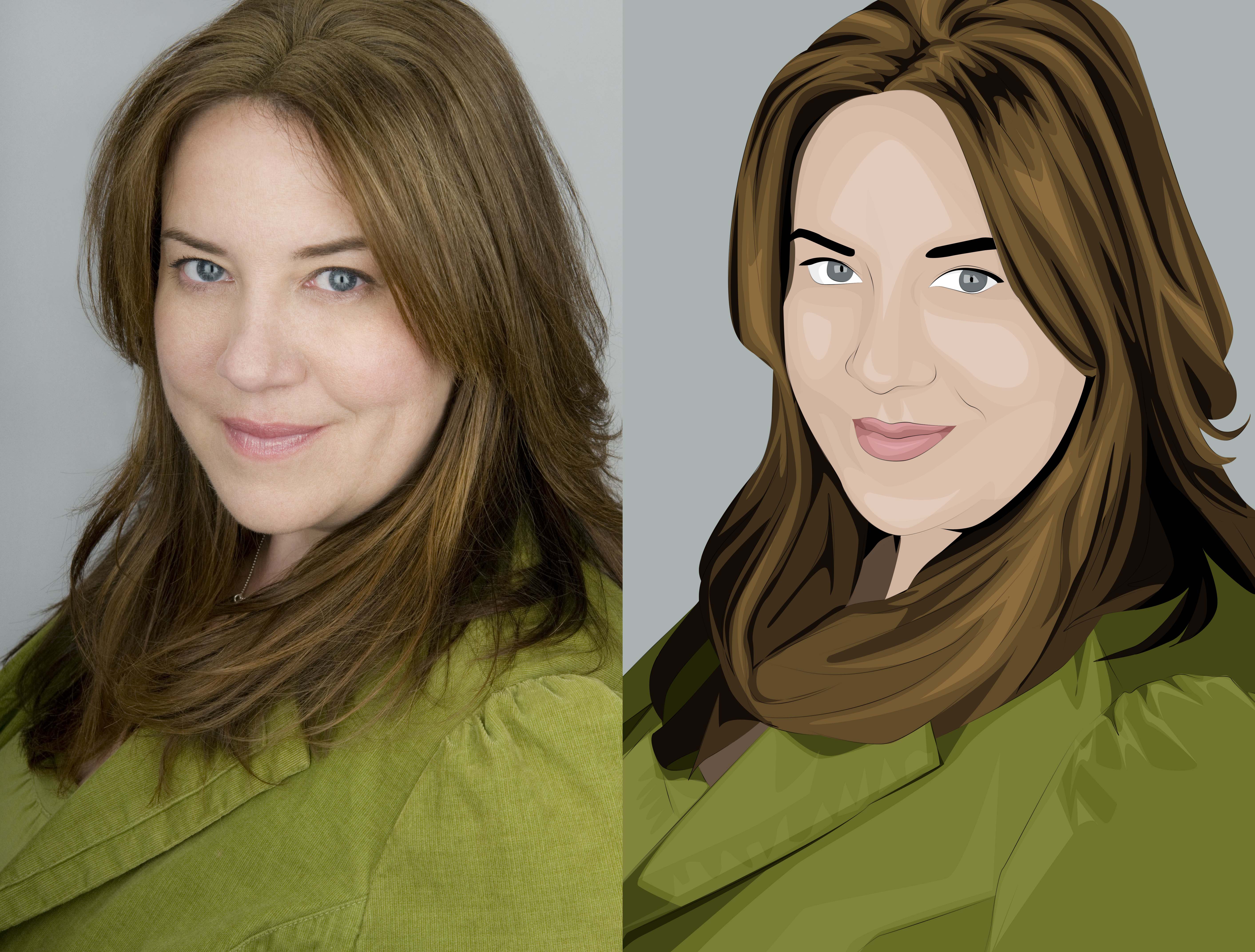 You can also enhance the capabilities of your android camera to take beautiful pictures. To turn your photos into cartoon is also possible with the android apps. Maybe you are trying to find this feature in cut paste photo apps for android. But remember for this you need to have the android apps that will convert your photos into cartoon. Now it's time to embrace the style and share comical pictures on facebook and twitter instead of simple photos.
After a long search, Bezzy and I have considered the following photo to cartoon apps for android. You can simply copy the names and search them on Google PlayStore. Let's have a look.

CARTOON FACE WARP
This app will turn you or your friend's photos into funny looking images like cartoon. You can remove the original hair and eye color and even the whole face to convert it into a hilarious cartoon. This photo to cartoon app allows you to use a variety of glasses, hats and beards to make your cartoon tip top. Give special effects to your photo cartoon and share it with your friends on social networks.
CARTOON EFFECT ON PHOTO
Cartoon Effect on Photo is especially designed for all those who go to the painters or sketch makers to make their pictures. The app also enables you to change your picture into beautiful cartoons with stylish nose and lips. You can modify the size of the picture, increase or decrease the brightness and color effects with this photo to cartoon app for android.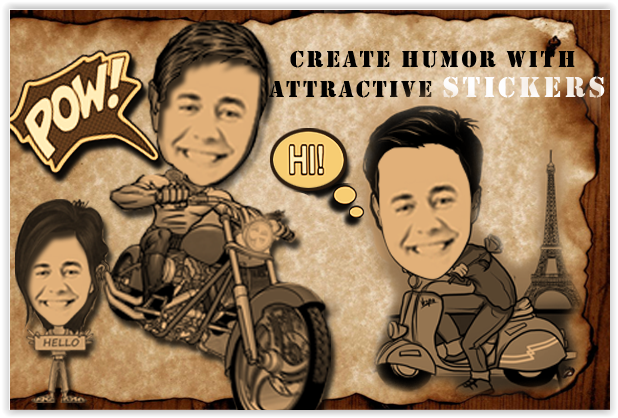 CHANGE PHOTO INTO CARICATURE
You can apply cartoonist effects on both male and female photos. This photo to cartoon app will automatically or manually convert your photo into an amazing caricature which makes people laugh. You can add funny stickers and text on your target photos in bubble form . If you want to share and save your creative cartoon photo into SD cards then this photo to cartoon app is best for you.

CARTOON MY PHOTO
Cartoon My Photo provides different categories of cartoon images like politicians, kings, animals or girls. You can put your face into any cartoon image to make it a fantastic piece of art full with humorist touch. On the side of the picture adjust the real photo of your friend so that anyone can easily recognize the cartoonised person.
FREE MAKE ME CARTOON PHOTO
Your funniest cartoon photo will spread smile on those faces who forget to smile. This photo to cartoon app is packed with numerous funny images and funny parts of body like fat nose, wide lips, long tongue and clever twinkling eyes etc. You can also dress up your pet with funny caps, eye glasses and other silly and hilarious objects.

MOMENTCAM
MomentCam is the best app that will convert your photo into cartoon. Along with changing the photo, you can also change the background and facial expressions of your cartoon photo. MomentCam gives you the opportunity to craft event related cartoon photos so that you can increase the laughter on your friend's birthdays, anniversaries and other events.

FUNNY IMAGES PHOTO EDITOR
Funny Images Photo Editor is slightly different from other photo to cartoon apps because it allows you to create funny pictures in a different way not just like a cartoon. You can edit, resize, rotate, crop and set your pictures into beautiful frames and templates. If you want to share your pictures safely with your friends then try the best photo sharing apps for android .
So what are you waiting for? Get a Cartoon of your picture today and keep your instagram followers Liking. I'll soon drop you some online cartoon websites, stay updated.
Get the facts, Get the right informations and share what you know.
Turn your Photos to Cartoon with these 7 Andriod Apps
Reviewed by
Gozkybrain Izuka
on
July 28, 2017
Rating: